MANAGEMENT OF COMMUNICATION, REPUTATION AND COMMERCIAL MATTERS
Social Media – Public Relations – Blogs – E-mails – Subtitles – Newsletters – Events – Expositions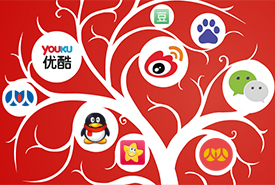 We reinforce the ability of companies to influence the market, generating strategies to contribute to the diffusion of the brand image, product or service provided by the company.
We cover areas like: public relations, event management, social network maintenance, accompaniment to fairs, company visits, management of interpreters, etc.
We want to offer our knowledge to ambitious companies who fearlessly dream of crossing borders and breaking down any cultural, linguistic, or commercial barriers. We like to believe, and try to convey daily in our work, that we are all part of a common project and a shared goal.