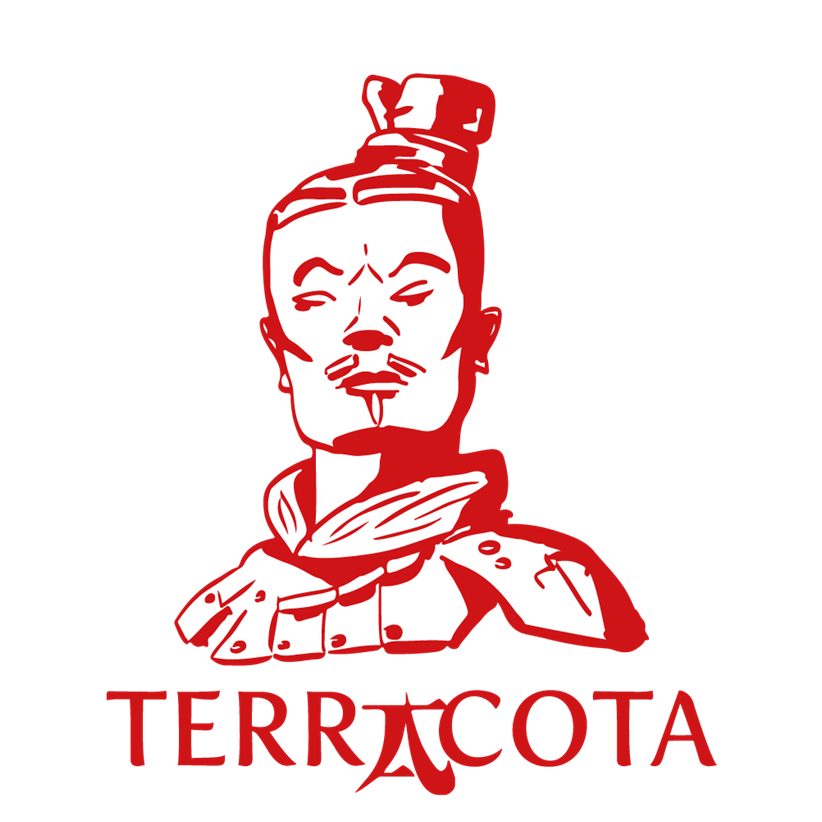 TERRACOTA is a team of young, international professionals from both China and Spain, who are highly experienced in their work.
Our goal: to put an end to all currently existing commercial, cultural and linguistic barriers, facilitating the communication and intermediation between companies from both countries, contributing to the intermediation between companies for the strengthening of commercial ties, thereby improving the mutual opportunities for business and growth.
Our mission is based on professional and personalized counseling, through which we intend to maximize the successful mediation between companies for an improvement in the adaptation and integration in both markets; this is the basis of our success and our solution to the current needs of a large number of companies.
WE ARE YOUR DIRECT LINK BETWEEN WITH CHINA!